Meeting and Cleanup Day!

During our lodge's last meeting on Thursday, April 20th, 2023, nine people showed up, and they picked up most of three trees that were down in the Degree Site.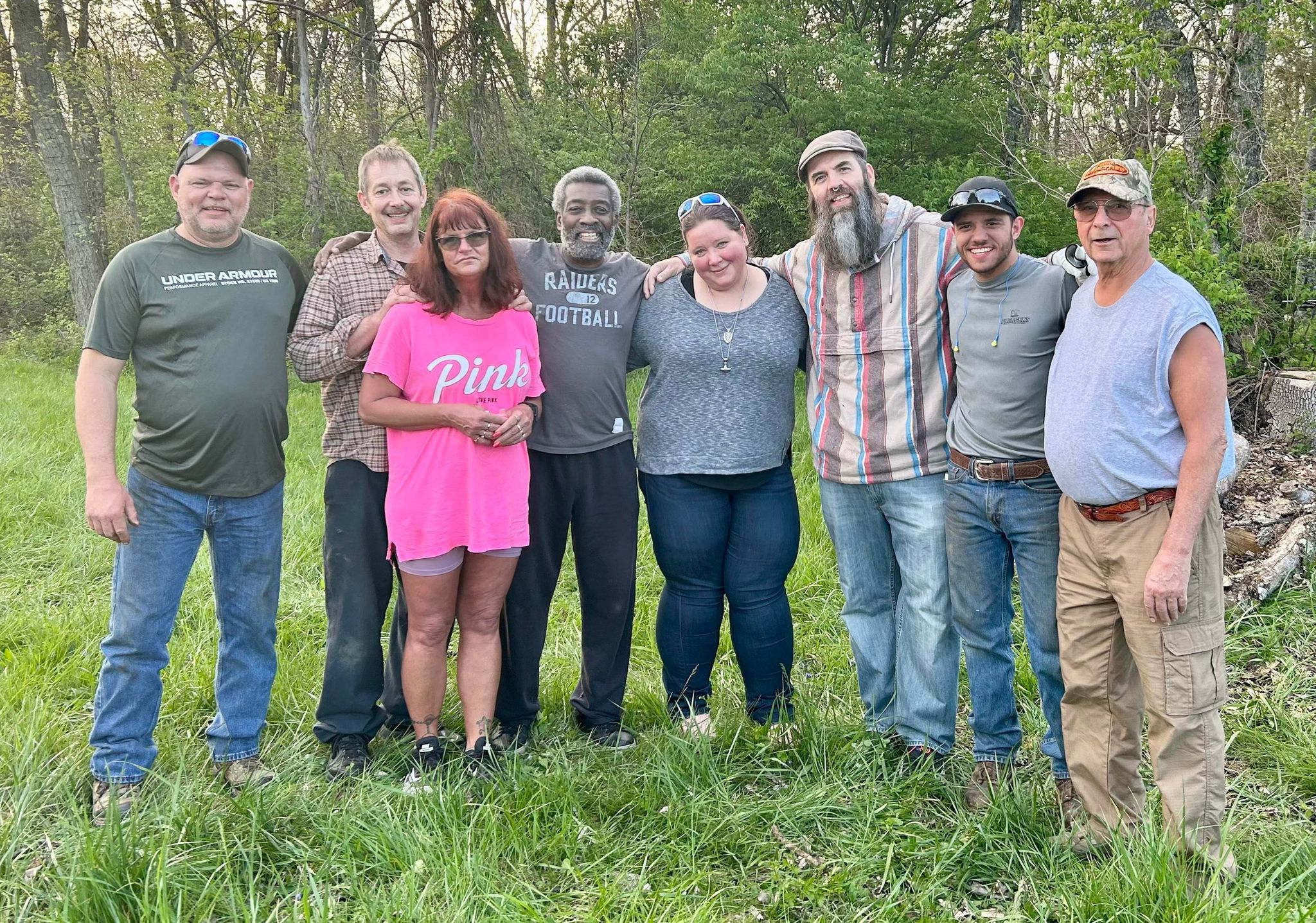 Left to Right: Mike Smart (Secretary), Jeff Newbry (District Deputy Grand Master/Financial Secretary), Patty Newbry, Ron Allen (Conductor), Heidi Smith (Outside Guardian), Markland Griffith (Inside Guardian), Cameron Smart (Vice Grand), and Tom Dalton (Treasurer).
Photo credit to Heather Goddard (Chaplain).
If you would like to volunteer and help our lodge do some cleaning up contact our Secretary Mike Smart and let him know. Our lodge would like to have the "Degee In The Woods" this year.